Hi all.
Today I would like to present my new Lada.
Lada 21061, 1.5 engine, '81 year. 3-rd owner.
Before buying...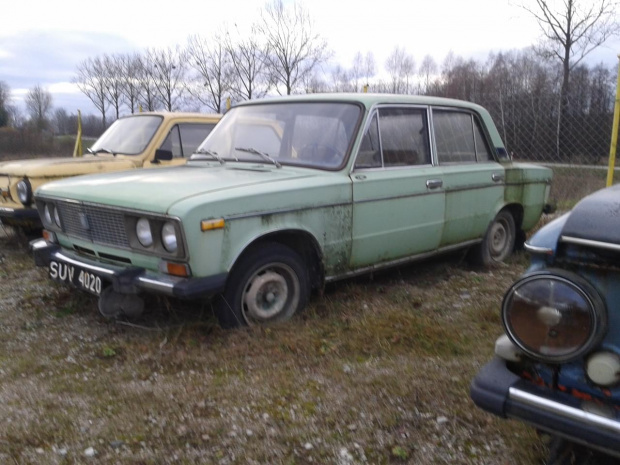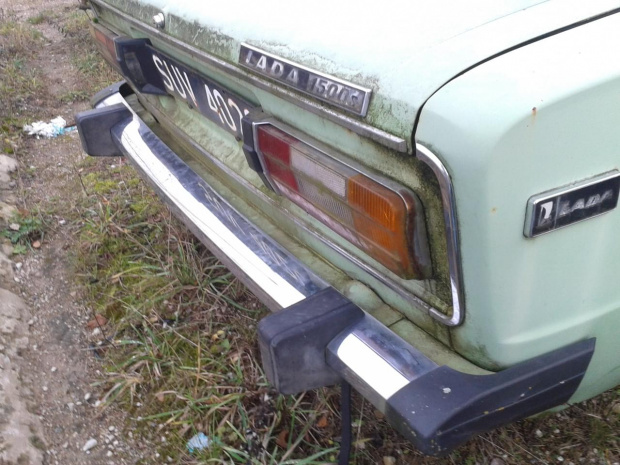 ... and, finally, she came to my home town: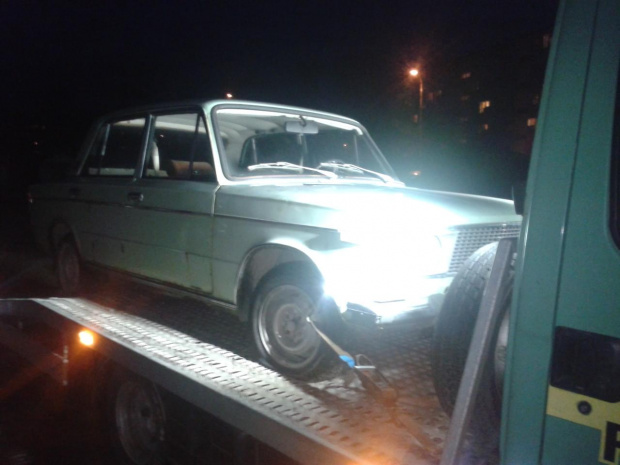 Color is:
VAZ 325 липа зеленая
and it will be looking like this one: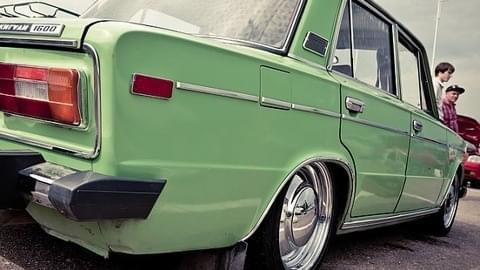 I took her from unce garage to my own garage: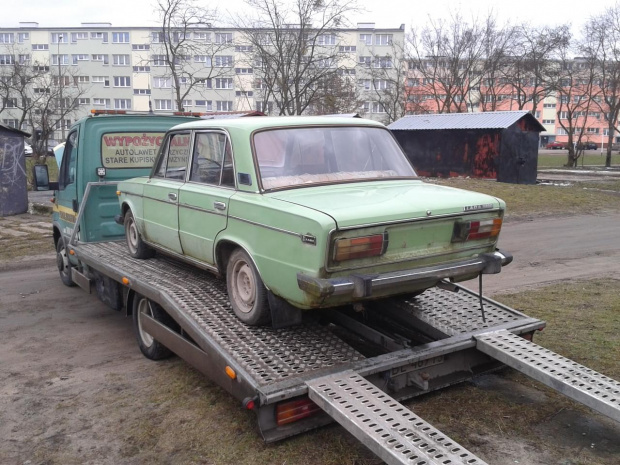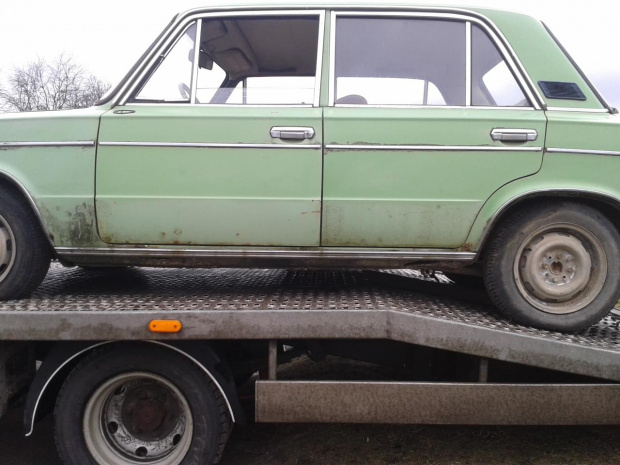 Well, as you can see I will have a lot of work but I'm really happy at this moment - I saved her from processing into razor blades...
Wish me luck.